the critters
all of our critters, beasts, 'bots (and more) are available in the shop.
The gang's all here! Squirrely, Deery, Beaver, & Bunny can brighten any day.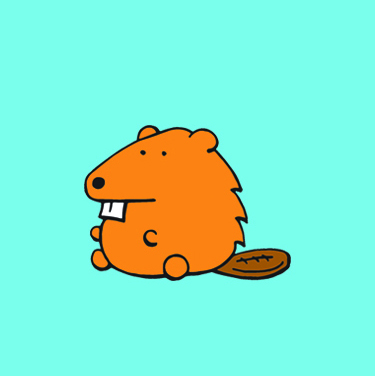 Beaver (bee-vur) has through the years assumed the role of leader, as his wise nature and rotund frame bring about comfort and smiles to those requiring counsel. Effortlessly and tirelessly, Beaver provides the calm and steadiness desired by all creatures as the sun sets on those unpredictable days of uncertainty and fear.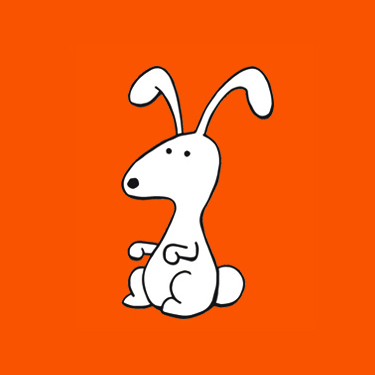 Bunny (bun-ee) is joy. With an endless energy and the purest appreciation for all that life is capable of giving, Bunny's world possesses not a moment that is black, white, or grey; life is short and deserving of the brightest colors that nature and love have to offer.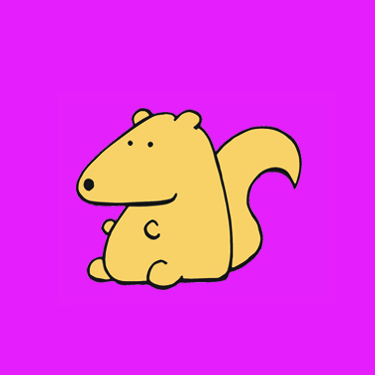 Squirrely (skwir-uhl-ee) is a patient, quiet beast whose blank stare is born not from the tedium of daily life but dreams of the fantastic. From the molten, inner depths of the Earth to the farthest reaches of the ever-spinning solar system, Squirrely's travels are numerous, daring, and filled with astonishing adventures.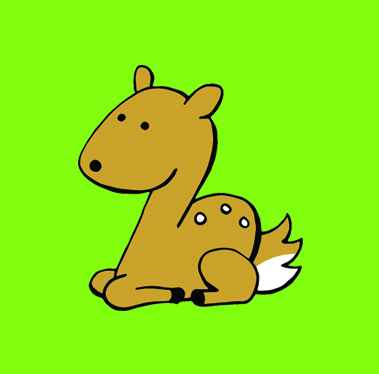 Deery (dear-ee) enjoys the quiet life. While basking under the sun's warm rays in her favorite field, Deery finds comfort in watching the world from afar—quietly smiling as she watches her woodland friends live their woodland lives.
The gang's all here... again! The second series of woodland critters stars fox, bird, raccoon, & hedgie! These forest friends are here to bring a smile to any day!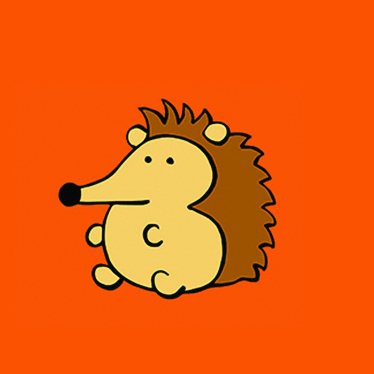 Hedgie (hehj-ee) is a studious and stoic chap, contemplative and reflective. His thought and thoughtfulness knows no bounds, whether it's collecting trinkets of every sort for his personal museum or offering a furry ear to any problem in need of sharing.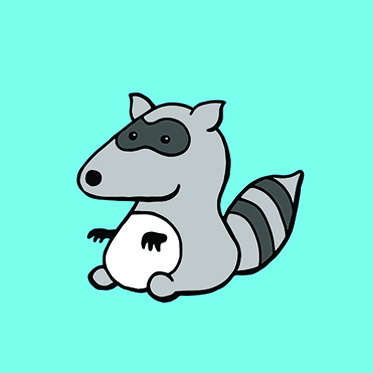 A handy and helpful neighbor, Raccoon (ruh-koon) is always delighted by any opportunity to tinker and repair. Whenever there is a need for special skills, he is eager to fix or improve any of the many contraptions used by his woodland friends.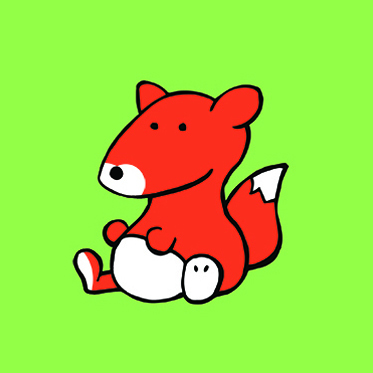 Fox (foks) has always delighted in the act of entertaining. Whether it's casual tea time or a carefree picnic with badminton, Fox and his dapper ways are always up for creating that next sophisticated social.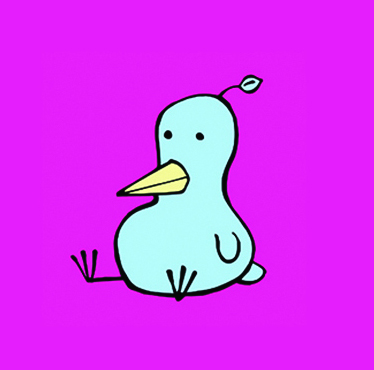 Bird (berd) is an artist at heart, finding beauty in the surrounding nature. Whether she's singing a song or putting paint to paper, Bird enjoys sharing this work in an effort to create a smile and brighten the world.
Straight outta Texas! Road Runner, Armadillo, Ocelot and Snakey-poo are in charge and here to spread joy and comfort to all y'all...